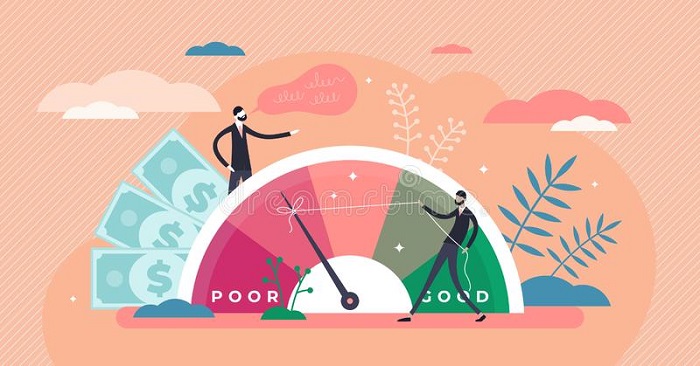 If you have recently been denied a loan, or if you tried and failed to get an apartment or insurance coverage because of your poor credit score, you may be wondering exactly why your score is low in the first place. In this article we are going to help our friends in Miami, FL understand exactly what items negatively impact your credit report — and what you can do about it.
These Are The Most Common Negative Items In Need Of Credit Repair:
Charge-offs: If you fail to pay a debt you owe within 180 days, the creditor will likely charge the debt off, and indicate on your report that they believe they have no hope of recovering the debt. They may still continue collection efforts or send you to a collection company. A charge-off is a terrible signal to potential lenders — and one you should remove as soon as possible.
Collections: Collections occur when you have a payment that is past due. The party that you owe the money to is actively trying to get its funds back, usually while charging you interest and penalties. This will appear on your report and lower your score.
Late Payments: Payment history is the single largest factor making up your credit score. Late payments on your report are especially damaging when your credit is (or was) high. A single late payment can reduce your score by over 100 points!
Foreclosures: If you had a mortgage on a home and the bank foreclosed, this will negatively impact your score. Normally, you have to wait a period of seven years before this will come off your report. You do have options though, and we would be happy to explain them to our friends in Miami, FL.
Repossessions: If you have financed property like a car and failed to make payments, the item you financed can be taken back. That is a repossession, and it will definitely lower your score.
Bankruptcies: Whether you declared Chapter 7 or Chapter 13 bankruptcy, its presence on your report will also negatively impact your credit score.
What Can You Do About Negative Items On Your Credit Report?
Although your credit may be suffering now, there is good news. The Fair Credit Reporting Act has made sure that you can dispute incorrect items on your report, challenge the validity of a negative item you don't recognize, and make sure your creditors respond to you in a timely fashion. If you think something on your credit report is inaccurate, write your creditor and ask them to either verify the item or remove it immediately. If they do not do so within 30 days, write to the credit reporting agencies (TransUnion, Equifax and Experian) and explain the situation. If the creditor does not respond to the agencies, the agencies will remove the item from your report. If all that sounds a little daunting.
We Can Help
At Build Worth Services we proudly serve the Miami, FL area and will work with you personally to help you resolve problems with your credit report the right way. Once we have done all we can to remove negative items from your report, we help you start building new and empowering credit. If you have any questions about credit repair, please do not hesitate to call 855-532-8453 or contact us for a free consultation, and see why our Miami, FL customers are so happy with our expertise!