Buildworth Strategies is a credit repair company whose intent is to provide accurate information surrounding your credit score and credit restoration. Always having the consumer's best interest in mind, we desire to prepare and educate the public with as much credit knowledge. While we are known for our Credit Repair in Miami, we help clients all over Florida and The greater US re-establish good credit.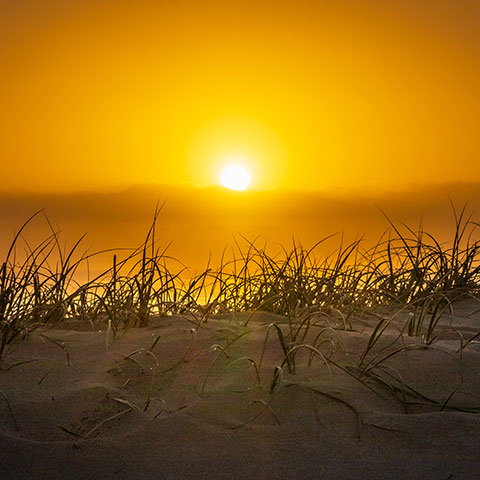 Our Vision

Buildworth Strategies aims to provide individuals with a second opportunity that encompasses financial freedom. As a comprehensive team, we want to establish awareness surrounding credit consumer rights, creditor's rules, the fair credit reporting act, credit reporting agencies, and the disputing process. This is why building a unified community is important to us; "At the end of the day, we are all consumers and must work together!" (J. Villalobos, personal interview, 2018). We want to be the "Go To" best credit repair services company for not just Miami credit repair but all of the United States.
At Buildworth Strategies, transparency is a pivotal factor. We want to portray our values of openness, honesty, morality, and responsibility with each of our clients, viewers, and referral partners. Our objective is to empower the public through education, we want to assure our clients are able to maintain and secure the steps through the credit repair process we've given to their new profound way of living; a life filled with financial wealth and resources.

Our Mission

In short, it is our mission to be the best credit repair agency and have our client's credit fixed in a timely fashion. We want to exceed your expectations and assist you in accomplishing your financial goals with the highest level of customer service. Whether your bad credit stems from negative information like repossessions,charge-offs, or just late payments on credit cards we will gladly offer you a free consultation on these negative items and your full credit history.
As a team, we look forward to showing you how Buildworth Strategies is the difference in the credit repair services. We believe that everyone deserves a SECOND chance at living the American dream.
In 2007, Credit Repair Resources was founded with the knowledge that consumers needed help navigating credit reports (TransUnion. Equifax & Experian) )and consumer rights in a fair, effective, and ethical way. BWS is that credit repair agency that has the equipped team of credit repair specialists that are passionate about credit repair and improving your FICO score. When you Google "Credit Repair Miami", or should you live in the surrounding areas like Brickell, Miami Lakes, or Even Pembroke Pines, you'll find that when it comes to credit counseling we are at the very top when it comes to getting you better credit rating. As mentioned, we want to give you a credit repair consultation and fix your poor credit but also give you the education and tools needed to see the longing value of credit restoration, and the importance of withholding it long term.