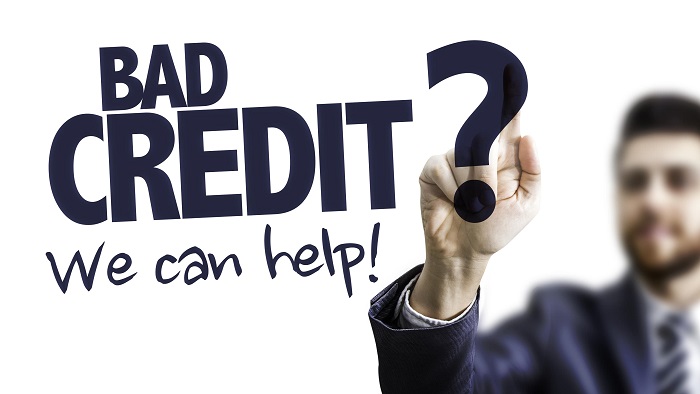 The COVID-19 global pandemic has had a significant impact on citizens in Miami, Miami Gardens, Hialeah, and other cities across Florida. Florida residents are experiencing unprecedented unemployment rates.
Unemployment as a result of the COVID-19 pandemic has contributed to an increased number of late payments for credit cards, student loans, and even real estate loans.
Continued late payments will unfortunately result in vehicle repossessions, charge-offs, and other negative items that can have a devastating impact on your credit score and lead to a bad credit rating with the credit bureaus (Experian, Equifax, and Transunion).
Miami credit repair companies can offer a number of credit solutions to help you with your credit problems and restore your good credit.
Why Is Your Credit Score Important?
Your credit score is a number between 300 and 850 which represents a snapshot of your credit history. The higher the credit score, the better your credit history, meaning that you will receive the best rates for things like credit cards, student loans, and mortgages when it's time to purchase real estate. Maintaining a high FICO score is key to receiving the best interest rates.
How Credit Repair Can Help
Miami credit repair services will work with you to evaluate your credit report and determine the best credit repair options for your specific financial situation.
The credit repair company will walk you through the credit repair process and highlight the strategies that need to be taken for credit restoration and eventually good credit.
Many Miami credit repair services will offer a free consultation to help review your credit report and help you get started working with the credit reporting agencies (Equifax, Experian, and Transunion) to help you get started.
What Should I Expect From the Best Credit Reporting Companies in Florida and For That Matter the US?
The best credit repair companies in Miami will offer financial services that include the most comprehensive strategy for credit restoration. They may also be able to advise whether debt consolidation is a viable option for your current financial situation.
You can also expect that your Miami credit repair service will communicate with you every step of the way regarding dispute letters sent to the credit bureaus and other credit restoration activities.
What Questions Should I Ask a Credit Repair Company Before I Hire Them?
When you decide to receive a credit repair consultation, there are a few questions you should ask a Miami credit repair company to determine whether they are a good fit for your credit counseling needs.
How will I be involved with restoring my credit history?
Your Miami credit repair company will likely need to request information from you throughout the credit repair process.
Be sure to understand how you will be involved so that you are prepared when it comes time to prepare the necessary information.
How long will the process for credit improvement take?
The credit repair service should be able to provide you with a ballpark estimate of when you should start to see results.
Can you guarantee a specific improvement in my credit score?
Beware of credit repair companies who guarantee a certain increase in your credit score. This is an illegal practice and should be a red flag to avoid. The best credit repair companies can provide you with a range that a typical customer experiences.
Is there a money-back guarantee?
A Miami credit repair company that offers a money-back guarantee is a reflection of a credit repair company that might not be on the up and up. A proper Miami credit repair service should be paid every month for the work that they conduct to eventually bring you peace of mind with your best interest at heart.
Restoring your good credit can provide you with the financial freedom to apply for a mortgage, credit card, or other loan without worrying whether you will be denied based on your credit score.
If you have any questions on finding the best Miami, Miami Gardens, or Hialeah Florida credit repair companies or you would like to learn more about our credit counseling services, please feel free to contact us for more information.