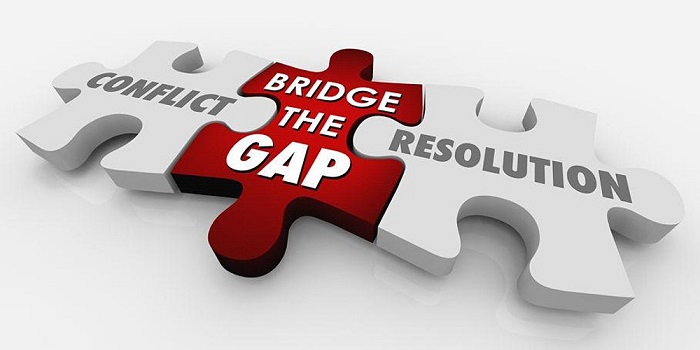 If your credit is damaged and your credit score is low, it can have a negative impact on your life in a number of ways. Not only can it cause you to be denied for loans, leases and insurance coverage — it can take a toll on your self-esteem as well. The way that credit agencies report information on your credit report, with no regard given to the circumstances that caused you to miss payments, can feel incredibly unfair. We know that, for our friends in Pembroke Pines, FL, this situation can be profoundly upsetting. If that is how you feel, understanding a little about the purpose of a credit report, and how you can take control of it, may help.
Why Do We Need Credit Reports Anyway?
In the simplest terms, the purpose of a credit report is to help a lender, who is going to count on you for payments, know if you are likely to default. Think about this: If you loaned your brother-in-law money a couple of times, and he has not paid you back, you would be hesitant to loan him anything a third time, right? This is how a lender looks at the payment history on your credit report. If you have not paid back another lender on time, or failed to pay your electric company, how can they count on you to make the payments on the loan you are applying for with them? That's why...
Payment History Is The #1 Thing Affecting Your Credit Score
Credit agencies look at five areas to determine your score:
Your payment history: Have you made all of your payments on time?
The length of your credit history: How long have you been responsible with your bills and loan payments?
How much of your available credit you are currently utilizing and how much you owe on your loans: Are all your credit cards maxed out, indicating you may be in financial trouble, or do you have plenty of credit to spare?
The types of credit you have been approved for: Credit agencies and lenders like to see that you have a good mix of installment loans, like those on a car, and revolving credit like a credit card.
Whether you have any new credit: Have other lenders been loaning money to you recently?
We would like our neighbors in Pembroke Pines, FL to know that above all other factors, your payment history matters most. It accounts for 35% of your credit score. That is why you should dispute incorrect late-payments, or at least validate that they are legitimate, if you are undergoing credit repair. Doing so can make an enormous impact on your credit.
If You Have A History Of Late Payments, We Can Help
At Build Worth Services we proudly serve the Pembroke Pines, FL area and will work with you personally to help you dispute, validate and remove any incorrect late payments on your credit report the right way. If you have any questions about credit repair, or if you would like to know how Build Worth Strategies can help you take back your credit score, please do not hesitate to call 855-532-8453 or contact us for a free consultation. In the meantime, check out this video and see how many things were removed from a client's report in the first month.