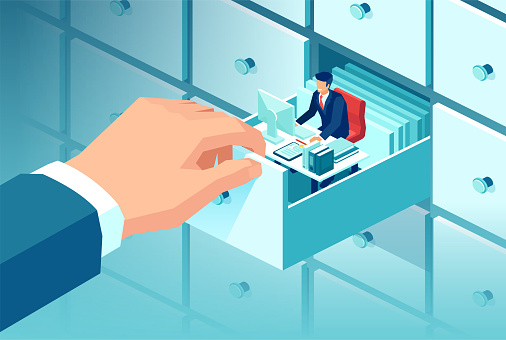 When you apply for a loan, an apartment, or insurance and your credit is 'pulled,' an 'inquiry' shows up on your credit report. It is important to know there are two kinds of inquiries — hard and soft — and that they do not impact your credit report the same way. So what is the difference? That is an excellent question and one we would love to answer for our Miramar, FL friends and neighbors.
What Is A Soft Credit Inquiry?
A soft credit inquiry usually occurs for two reasons:
You have pulled your own credit, for your own use or for your credit repair company.
A soft credit inquiry also occurs when a lender pulls your credit to pre-approve you for a loan.
Checking your credit in this manner is your right under the Fair Credit Reporting Act (FCRA,) and you may do it as often as you wish. While there are some exceptions, soft inquiries usually do not affect your credit score.
What Is A Hard Credit Inquiry?
If you apply for a mortgage, car loan, or credit card a lender will make a hard inquiry before they approve (or deny) your application. This will show the lender both your credit score and your payment history you have had on any loans. Your credit score is impacted by these hard inquiries, but only if you have too many. It is also important to know that under the Fair Credit Reporting Act (FCRA) a lender cannot make a hard credit inquiry without your permission.
Protect Your Credit Score With A Professional Credit Repair Company
We want our friends and neighbors in Miramar FL, to know how to raise their credit score — and keep it there. Our advice is to only give permission for a hard credit inquiry if you are 100% serious about getting a loan from the creditor doing the pull.
Credit agencies will take into account that you need to shop for the best interest rate. They will usually recognize when you are applying for the same kind of credit (a credit card, car loan or mortgage) within a short period of time. So, if you are going to rate shop, make sure to do all your applications as close together as possible.
If you would like to know more about this topic, or credit repair in general, we would like to help. Please do not hesitate to call 855-532-8453 or contact us for a free consultation. In the meantime, check out this video and see why our Miramar, FL as well as our nationwide customers are so happy with our expertise!