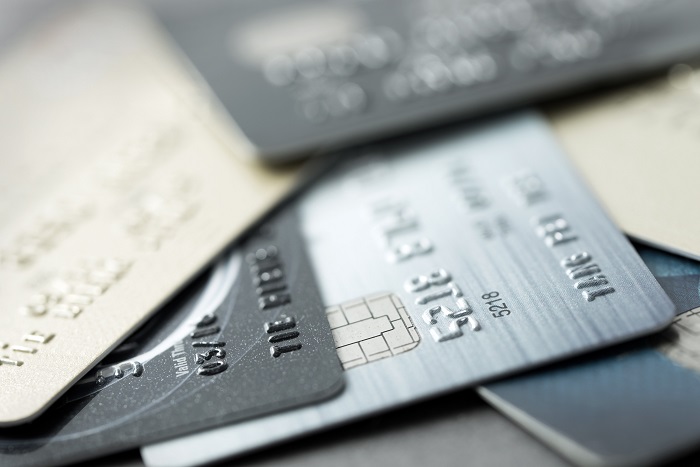 If your credit score is low, it is already costing you money. We want to make sure you do not lose even more by choosing a credit repair company that will charge you too much for too little work. In this blog post, we will show our friends in Miami, FL how much credit repair companies charge and what you can expect in return.
What Do Credit Repair Companies Do For Their Fee?
Residents looking for credit repair in Miami, FL should know that all credit repair companies perform a similar service — though they do not all charge similar fees, offer similar customer service, or get similar results.
A credit repair company will analyze your report - Credit repair is a bit like doing taxes. You could do it yourself — but a specialist who knows what they are looking at, knows what your rights are and knows how to use the consumer protection laws to your benefit is invaluable.
A credit repair company will dispute items on your credit report - Folks in Miami, FL should know that any credit repair company will file disputes, but not every company does it with the same speed and effectiveness.
A credit repair company will monitor the results and report them to you - It is important to know how your credit repair company is performing, so you get what you are paying for.
How Much Do Credit Repair Companies Charge?
If you search the web for 'credit repair companies,' you will find a number of large national outfits. These companies charge anywhere from $70-$150 dollars a month.
Do You Really Get What You Pay For?
The truth is, there is a lot these companies just do not do. We want our neighbors to know this: most times you do not get the kind of speed, care and education from these big national companies that you can get from Build Worth Strategies right here in Miami, FL. We will give you the personal attention these other companies cannot.
Here Is What You Will Get From Build Worth Strategies:
We will work with you personally to help you remove and resolve anything on your report that is not right or that cannot be verified.
We will guide you through the process of building new lines of credit. In fact, we even have strategic credit partners to introduce you to.
Finally, we coach you to understand how good credit is built and kept. With Build Worth Strategies you can rest easy knowing your credit repair is in good hands.
If you have any questions about credit repair, or if you would like to know how Build Worth Strategies can help you take back your credit score, please do not hesitate to contact us or call 855-532-8453 for a free consultation. In the meantime, check out this video and see why our Miami, FL customers are raving about the service we give them.