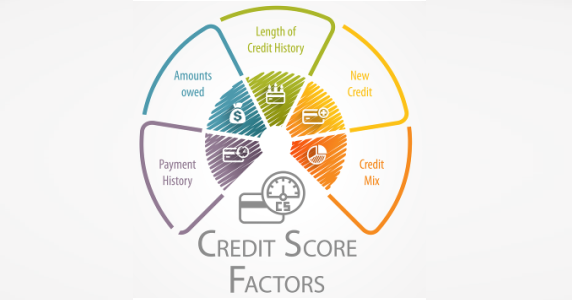 If you have applied for a loan and been denied because you had too little credit, or not enough credit, we want to help. Lenders want to see that you have been making on time payments, in a variety of ways, for extended periods of time. This is called your "credit mix," and it really is as simple as it sounds. It is the mix of your different types of credit. Your credit mix shows that you are responsible and capable of managing different kinds of credit. In this article we are going to help our friends in the Hollywood, FL understand everything there is to know about credit mix.
What Kinds of Credit Make Up Your Credit Mix?
Revolving credit - This most commonly refers to a credit card. You are given a 'credit limit' of a certain amount. You are allowed to use up to that amount and carry that balance, with interest, until you pay it off. With revolving credit, you can always pay your balance and eliminate interest charges.
Charge cards - Charge cards are often confused with credit cards. The difference is that charge cards need to be paid off at the end of every month.
Service credit - This usually occurs when receive a service, but don't have to pay for the service until the month after it is rendered. Typically, with service credit, if you do not pay on time you begin to accrue interest and late charges.
Installment loans - Installment loans are used to purchase something like a car or a home. You pay for the price of the item and the interest of the loan in even payments over a period of time.
How Does My Credit Mix Impact My Credit Score?
Your credit mix accounts for 10% of your credit score. If you choose Build Worth Strategies as your credit repair company, we will make sure you have the right mix of credit. In fact, for most of our clients, it is worth getting a small loan of another type to improve your credit mix — you just have to make sure you don't buy something you don't need. That is where our strategic credit partners can help. We have lenders standing by to help our Hollywood, FL clients with programs that won't cost you an arm and a leg — but will help you improve your credit score.
Let Build Worth Strategies Work for You
At Build Worth Strategies we proudly serve the Hollywood, FL area and will work with you personally to help you rebuild your credit, step by step, the right way. If you have any questions about credit repair, or if you would like to know how Build Worth Strategies can help you skyrocket your credit score, please do not hesitate to call 855-532-8453, or contact us, for a free consultation.