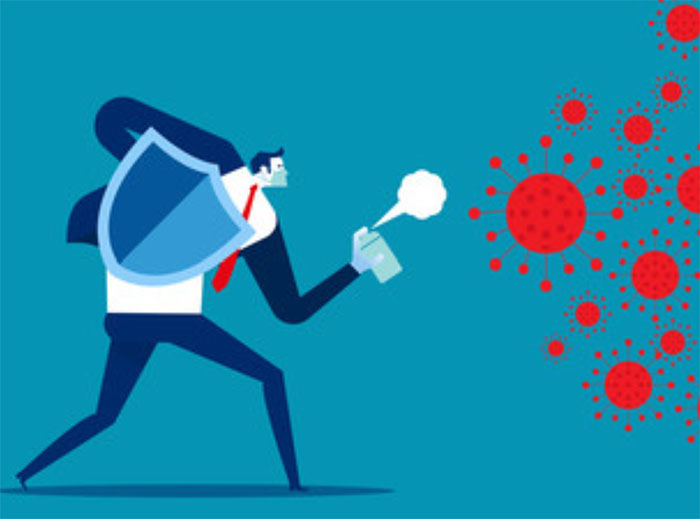 A pandemic can be tough on the economy and even tougher on your personal credit. Rather than letting this moment get away, consider seizing the opportunity to rebuild and even make improvements. Your financial struggles may have been ongoing, but you have options. Perhaps you're alright, but wondering how you will replenish the excess savings you have been spending.

Perhaps you are in debt and unsure how to resurface. Whatever the case may be, by utilizing the right team of Credit Repair Counseling in Miami and Florida more broadly, you can turn the tides. Orlando's residents are contacting Buildworth Strategies to assist in regaining control of their credit.

With your best interest at heart, this knowledgeable team's intention is to guide you towards financial success and reorganization in a timely manner through education. Help is at your fingertips, literally, so keep your spirits up and reach out for assistance today. Here's why Orlando residents have loved working with Buildworth Strategies to not only repair, but also improve their credit:
1. Free Credit Report Evaluation and Consultation
This team sincerely cares about their customers and wants to make sure the expectations are realistic. All new customers will start out by receiving a free credit report and consultation to pave the path towards financial freedom.
2. Negative Items are Disputed
Understanding that time is of the essence, the team then quickly works to remove, resolve and delete any and all information that has no business being on your report. This company goes the extra mile and a half for you.
3. Rebuild It The Right Way
Knowing exactly who the right matches are for you, new lines of credit will then be re-established. Connecting the right companies to the right people equals success.
4. Education and Preparation
Sending you back into the world without fully understanding how to properly maintain your new financial status wouldn't make sense. This team does everything in their power, from blogs, vlogs and newsletters to monthly email follow-ups and on call assistance. They will guide, coach and educate to ensure you have all the knowledge necessary to maintain a lifetime of financial control.
Yes, maintaining your finances during a pandemic, or even on a regular daily basis, can be overwhelming. That's why you shouldn't feel the pressure to do it alone. Everyone deserves a second chance at being financially successful. Reach out today to learn more about how Buildworth Strategies can help you. If you have a good handle on your situation, but could use a little nudge, check out this blog on How to Boost Your Credit Score Instantly.