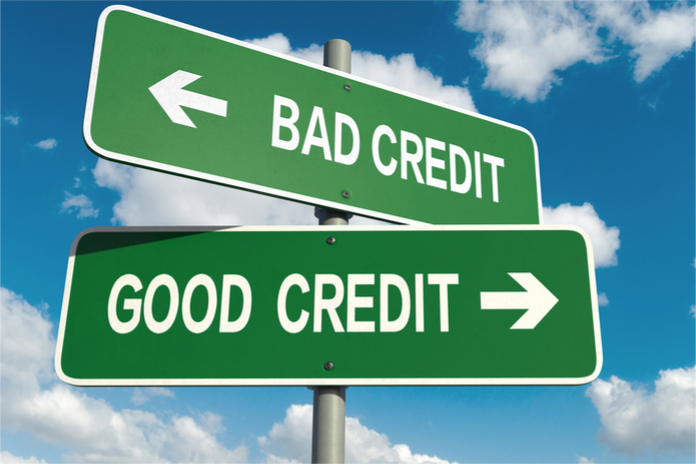 If you have a low credit score, and you are tired of being declined, denied and charged ridiculously high interest rates, you may be thinking about credit repair. But if you hire a credit repair company will they actually do more harm than good? That is great question, and one we would like to answer for our neighbors in Miami Gardens, FL.
Credit Repair Will Hurt Your Credit Score If…
Your credit repair company disputes accurate information. This is illegal. However, you are within your rights under the Fair Credit Reporting Act to ask your creditor to verify the debt is legitimate if you do not recognize it on your report.
Your credit repair company uses 'file segregation.' This is a foolhardy trick proffered by some credit repair companies wherein you apply for an Employer Identification Number (EIN,) and falsely tell the Federal Government you are a business. You would then try to apply for credit using the EIN instead of your Social Security Number (SSN.) Not only is this practice illegal, it rarely works.
Your credit repair company disputes information that is actually helping you. We want our friends in Miami Gardens, FL to know that not everything that appears negative is hurting your score. It takes a genuine expert to know what to dispute and what to leave alone.
Your credit repair company uses the same templates over and over. This is one reason to go with a company that gives you individual attention like Build Worth Strategies. If the credit agencies suspect you are not genuine, they may 'red flag' your paperwork — making it difficult to file legitimate disputes. That is why you should always…
Hire The Experts
At Build Worth Services we proudly serve the Miami Gardens, FL area and will work with you personally to help you resolve problems with your credit report the right way. We will use our strategic credit partners to help you start to build healthy credit and educate you on the best ways to keep it.