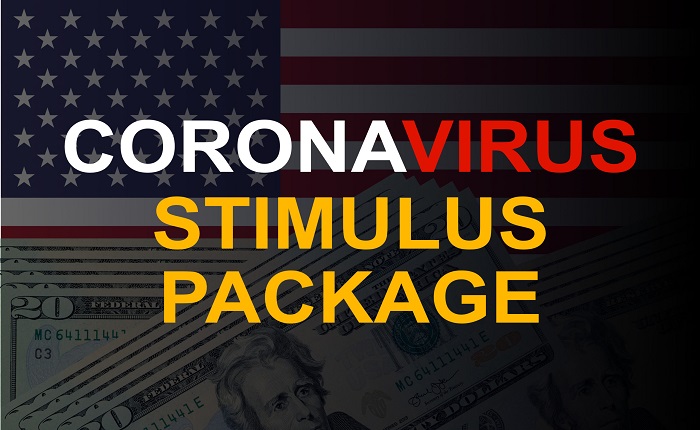 Orlando is one of the most desirable destinations in the U.S thanks to its thrilling theme parks, outstanding spas, sports teams, and 233 sunny days a year. And this is not a coincidence.
Behind this enormous success is a resilient, entrepreneurial, hardworking, and dedicated community moving mountains to ensure the city retains its growth and prosperity. Even during the COVID-19 pandemic, Orlando has done fairly well as compared to other cities. And right now, we're seeing things slowly moving back to the new normal as the economy reopens. But we're not out of the woods yet.
The pandemic has wreaked havoc on many residents. Floridians have lost, jobs, income, and businesses. With financial experts warning that lenders will become stricter after the pandemic, residents with low ratings have valid reasons to worry. If you're one of them, it's time to get things in front of you and get to work.
This crisis may have hit your wallet harder than you ever imagined, but it has also created some unique opportunities for you to work on your credit. And if you seize these opportunities now, you will probably come out of the pandemic stronger financially than ever before. And here's why.
Mortgages Are Furloughed
If you've been adversely impacted by Covid-19, almost all Americans don't have to pay your mortgage during these uncertain times. The CARES Act prohibits lenders from damaging your credit rating because of non-payments due to COVID-19.
You must contact your lender, explain your situation, and request for forbearance. This will protect your credit and possibly give you sufficient time to restructure your rating.
PPP Checks From Uncle Sam
To cushion small businesses from collapsing, the federal government initiated the paycheck protection program (PPP). The funds are meant to help businesses keep as many employees as possible.
Businesses that use the funds for payroll purposes are more likely to be forgiven. This means they may not repay the loan. Consequently, many businesses are opting to hire new employees and others are giving a raise.
If you get your PPP check from Uncle Sam, you can use it to repay debts that could be damaging your credit. For example, pay all your bills on time and clear balances on your credit cards as quick as you can so that when payments resume it is an easy decision for your mortgage company to double down on new terms with a customer who has a high credit score.
Creditors Are Listening
If you're struggling to keep up with your financial obligations, it's wise to reach out to your creditors and ask for assistance. Most financial institutions and other creditors have developed considerate COVID-19 response mechanisms that include offering customers options to suspend their payments without impacting their credit rating.
Credit Repair Companies Want To Help
COVID-19 has shown us that no man is an island. We need each other to survive this crisis. And credit repair companies in Orlando want to help residents protect and improve their credit ratings during these challenging times.
Build Worth Strategies is proud to be one of these companies. We want to see Orlando residents and the city thrive past COVID-19. If you find yourself searching for 'credit repair services near me', don't hesitate to contact us to consult with one of our friendly professionals.